About
Dr. Hewlett has been providing excellent family dentistry in Stanwood since 1985. The office is invested in providing the latest, most exclusive technology to ensure the comfort and satisfaction of our patients. Most of the staff has worked together for over 10 years, resulting in a friendly dental team that works well together. Whether you require a simple filling or more comprehensive treatment, we offer the latest in contemporary dentistry.
---
Meet The Doctor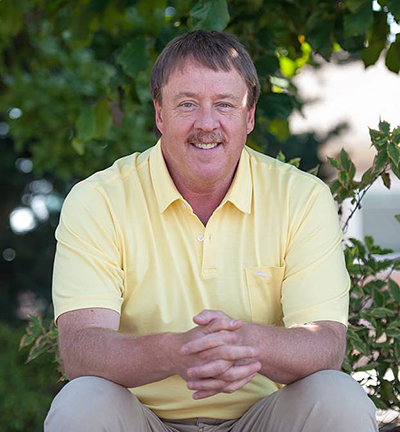 Dr. Hewlett has resided in Western Washington for over 30 years. After graduating from Sehome High School (located in Bellingham) in 1976, he received his undergraduate degree in Biochemistry from Western Washington University in 1980. He then went on to receive his Doctorate in Dental Surgery from the University of Washington in 1984.
Dr. Hewlett entered into private practice in Stanwood in 1985. Through his exceptional education and the continued pursuit of mastering the most current dental technologies, he has had the pleasure of helping the residents of this community improve their smile and oral health. Dr. Hewlett enjoys practicing in a "small town" community, often seeing his patients all over town, some of which include his son's school, the sport fields where he is coaching, shopping at the grocery store, and having breakfast at the diner. It gives him a sense of fulfillment to see his patients with their smiles.
Dr. Hewlett has a strong commitment to continue staying current with the quickly advancing new technologies in dentistry. He is motivated to provide his patients with the latest state-of-the-art dentistry. In addition, he is an active member of several highly professional organizations, including Academy of General Dentistry, Academy of Computerized Dentistry, American Dental Association, Washington State Dental Association, Snohomish County Dental Society, and the Academy of Laser Dentistry, which is comprised of dentists, dental hygienists, dental researchers and staff from around the world. Dr. Hewlett was President of the Academy in the year 2009. Dr Hewlett is still active in the academy and is proud to participate in this international Dental Laser organization.
Some of Dr. Hewlett's interests include boating, sports, and music, coaching his son's sports teams, gardening and enjoying fine wines.
---
Meet The Team
Our professional staff is a highly skilled and experienced dental team. Dr. Hewlett and the team share a passionate commitment to the complete satisfaction and comfort of their patients, as well as to uncompromising excellence in dentistry. The office continues to invest in the latest and most advanced professional education available. This allows us to provide the most up-to-date dental care available.
With their experience and knowledge come the confidence, gentleness and genuine concern that makes a visit to our office a pleasant experience. Our patients appreciate the personal attention the staff members provide each and every one of them.
Administrative Staff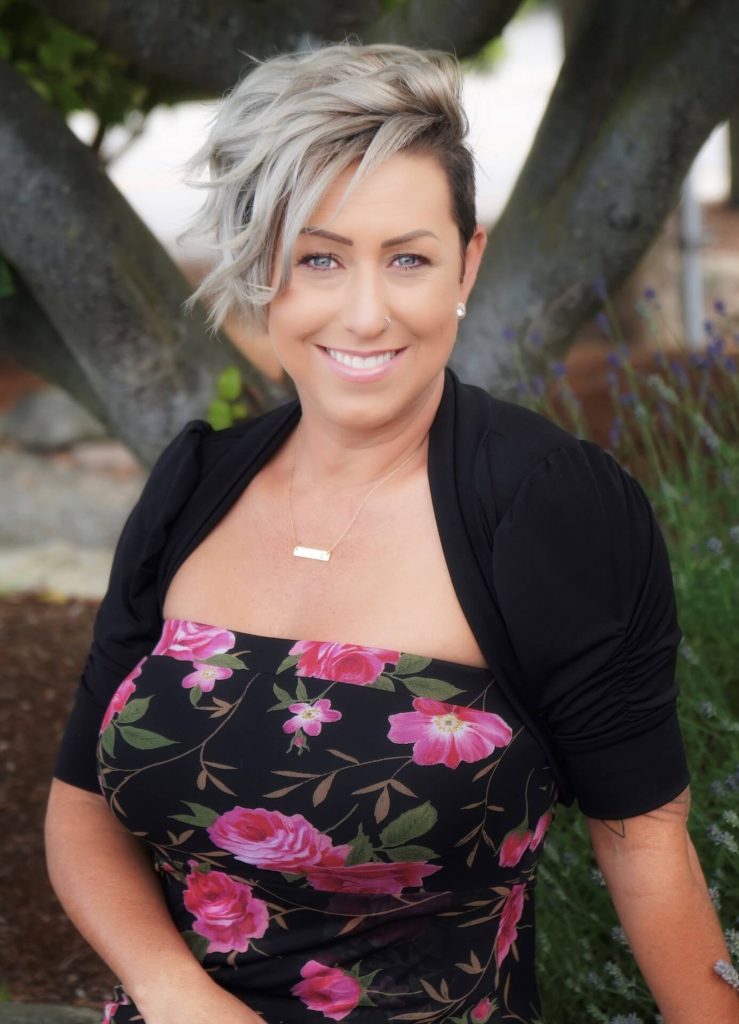 Diane
I was born and raised in SW Washington and have lived in Snohomish county for the past 20 years. My obsession with beautiful smiles led me into the dental field back in 2001. I have been working with Dr. Hewlett since 2012 and I am very fortunate and proud to be a part of this office. Our team is committed to providing excellent care and personalized attention to detail with each and every patient. I am here to help you with your scheduling, treatment planning and insurance needs.
I am married with 2 children and have a French Bulldog named "Django". I enjoy camping, boating, crabbing, family movie night and photography.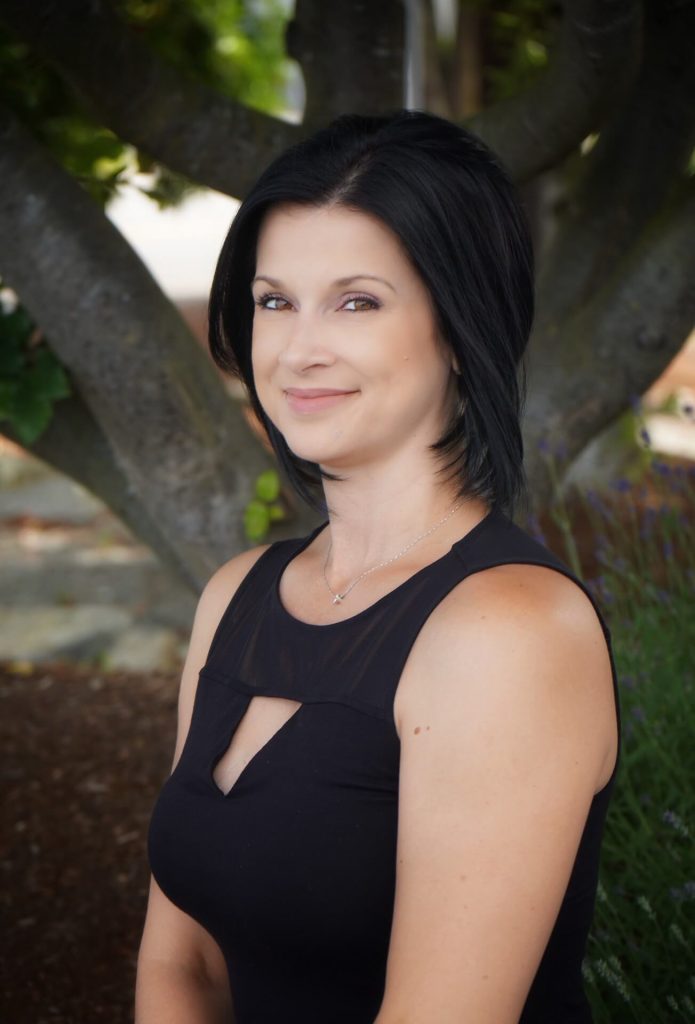 Amber
I was born in Portland, but have resided in the Pacific Northwest since the age of 4. I have over 20 years in the medical field, but took a change of direction in 2015.
My mother "Kathy" spent over 20 years here as a financial coordinator and started the transition into retirement in 2015. I joined the practice learning an entirely different field in preparation to take over for her in 2019. I have enjoyed getting to know the patients and the relationships that have been developed. I love being part of a great team who share the same level of compassion and commitment to our patients.
I have three amazing daughters and a new grandbaby that I adore. I enjoy spa days with my mom and spending time with my family. You may even see me in the tow truck with my fiancé' on the weekends.
Dental Assistants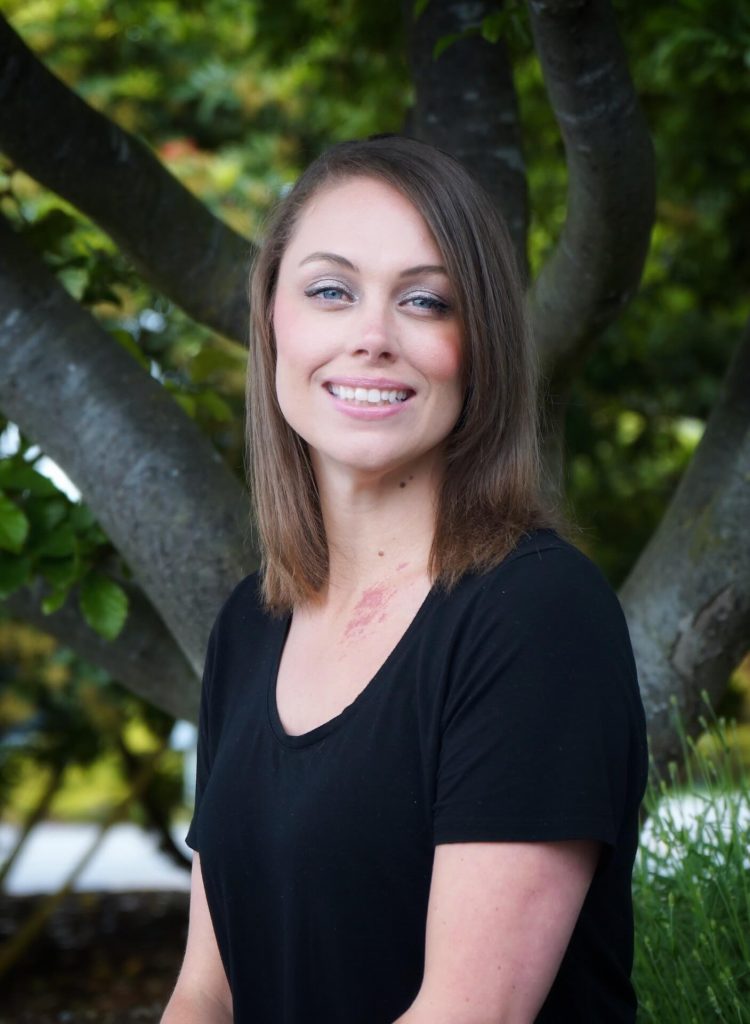 Carol
I was born and raised in the Stanwood/Marysville area. I have been a dental assistant for 11 years and love everyday of it. I started working with Dr. Hewlett and our amazing group in 2018. The patients and staff here are out of this world.
When not at work, I love spending time outdoors with my 13-year-old daughter. We enjoy hiking, kayaking, boating, camping and riding our dirt bike and quads. I am always up for an adventure. Family time is spent here or in Montana. Our family is the world to us.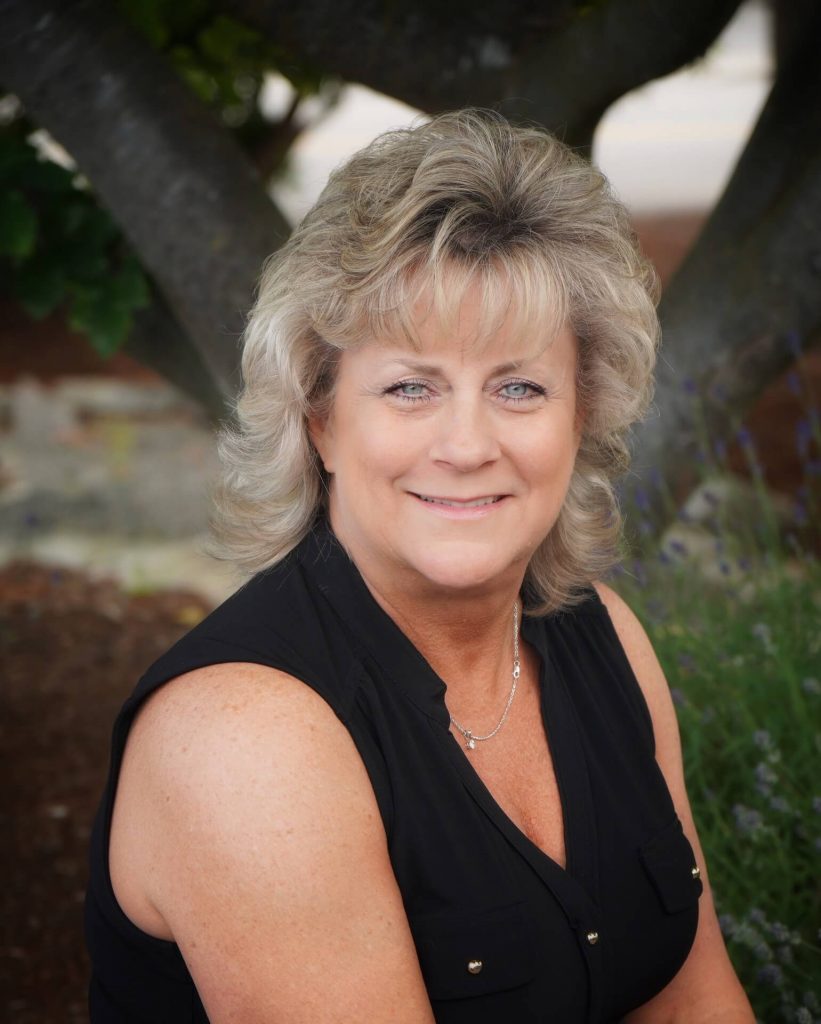 Nicky
I was born and raised in Seattle and moved to Snohomish County about 20 years ago. I have been working with Dr. Hewlett since 2005. I love what I do and try to make all my patients feel comfortable during their procedures. I always strive to give everyone my best.
Outside of the office, I love spending time with my husband of 30 years and our two children. I love to cook and travel.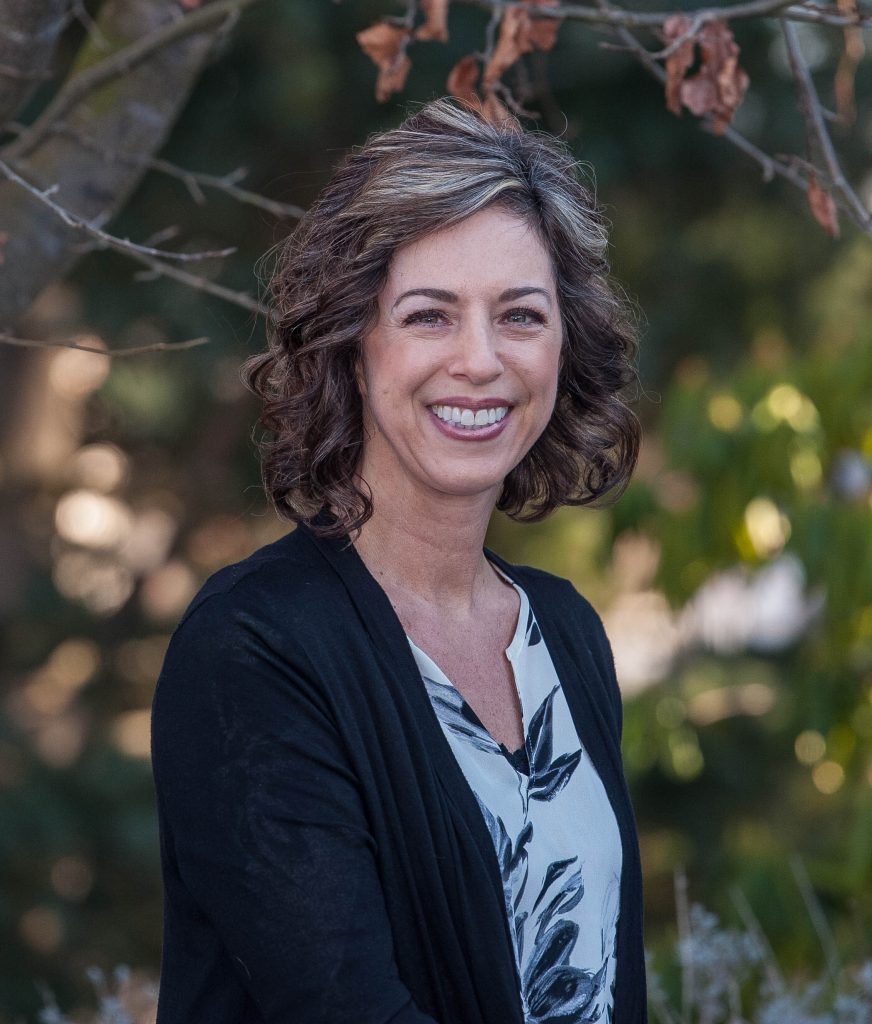 Tessa
I joined Dr. Hewlett's team in January 2017. I attended Eton Technical Institute for my dental assisting certificate and graduated in 1995. Dentistry is my passion. I love what I do! I do my best at making patients feel comfortable and at ease.
When I am not at work, I enjoy spending quality time with my husband, our two grown kids and three beautiful grandchildren. I love boating, camping, vacationing and horseback riding.
Dental Hygienists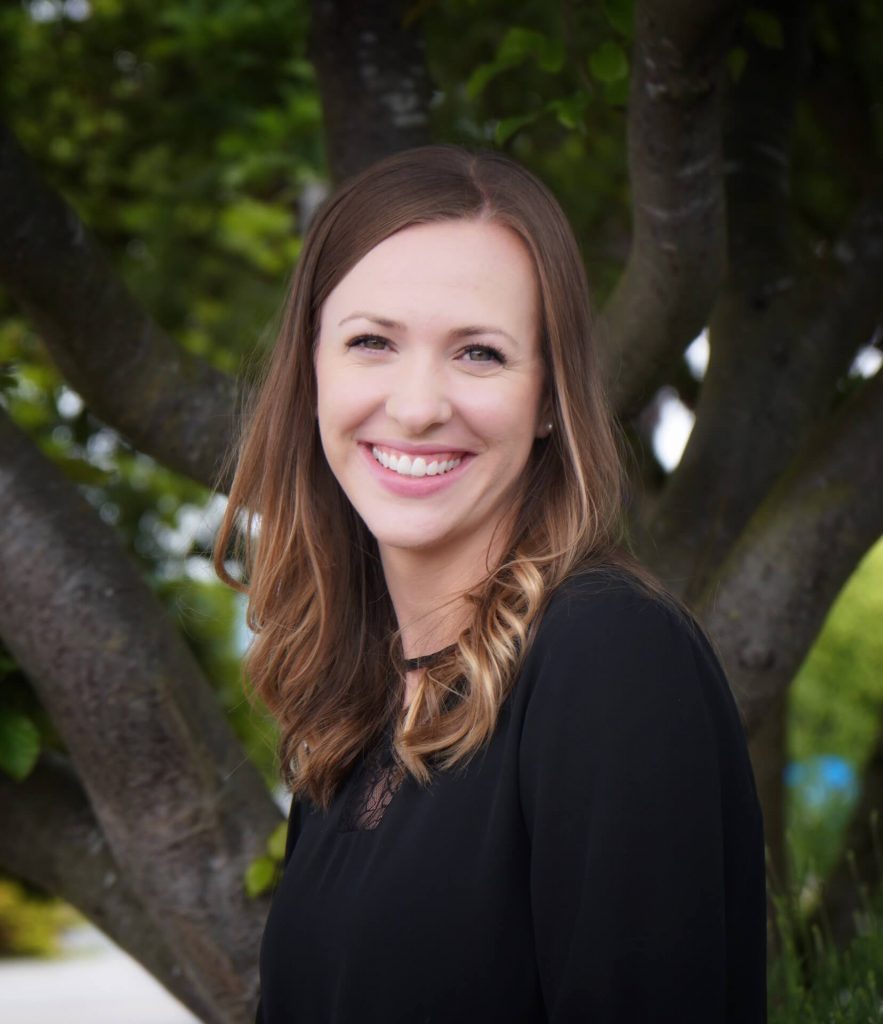 Sam
My passion for oral health began in 2007 when I became a dental assistant. I quickly discovered that I wanted to further my education so I studied Dental Hygiene at Lake Washington Institute of Technology. I've proudly been a part of Dr. Hewlett's dental team since 2013 and am honored to help people obtain and maintain optimal oral health.
My husband and I live in Arlington with our daughter Eleonor and our Dalmatian "Dentin". I enjoy hiking, camping, family time and traveling to Hawaii.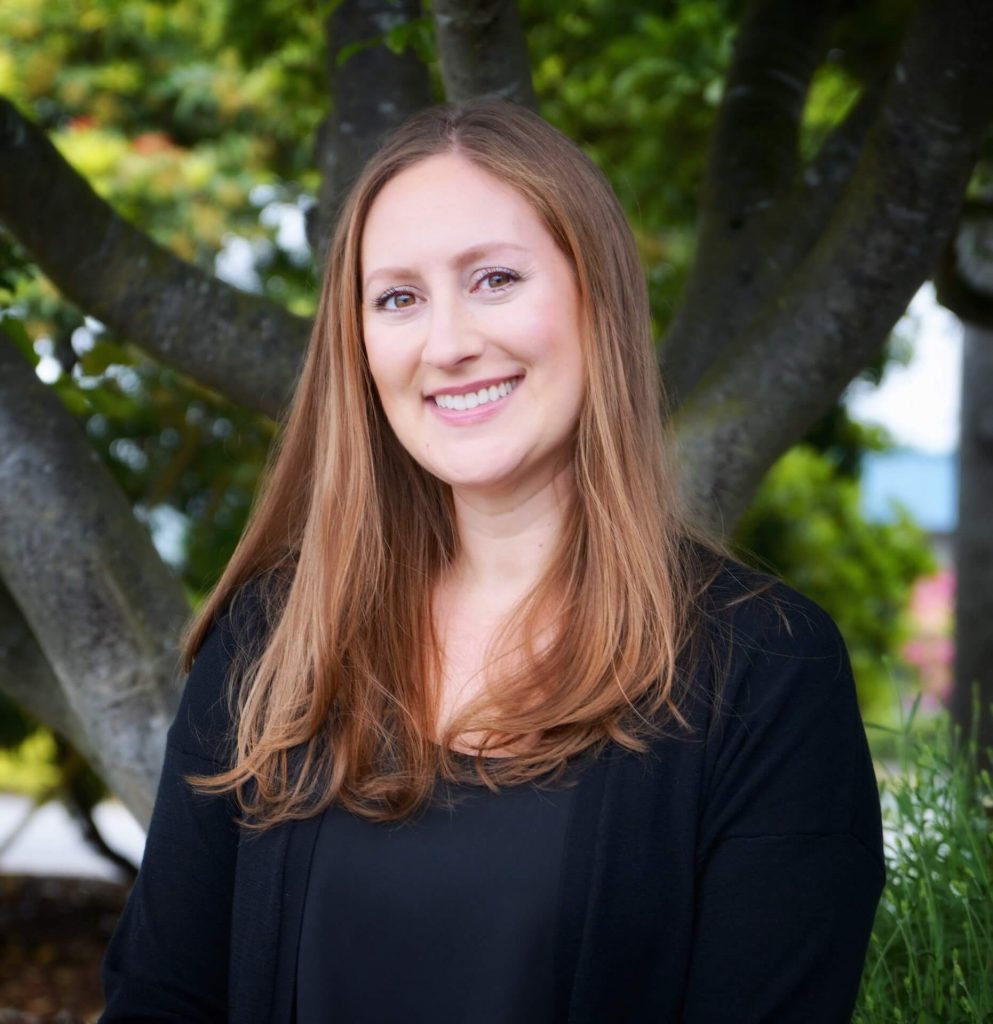 Katie
I have lived in this area my whole life and am so happy to finally be working locally. I started my dental career back in 2004 and joined Dr. Hewlett's office in 2018. I love getting to know my patients and helping them improve their smile. I feel very fortunate to have found my forever home.
I love to spend time with my family exploring the beautiful Northwest as well as traveling to new places.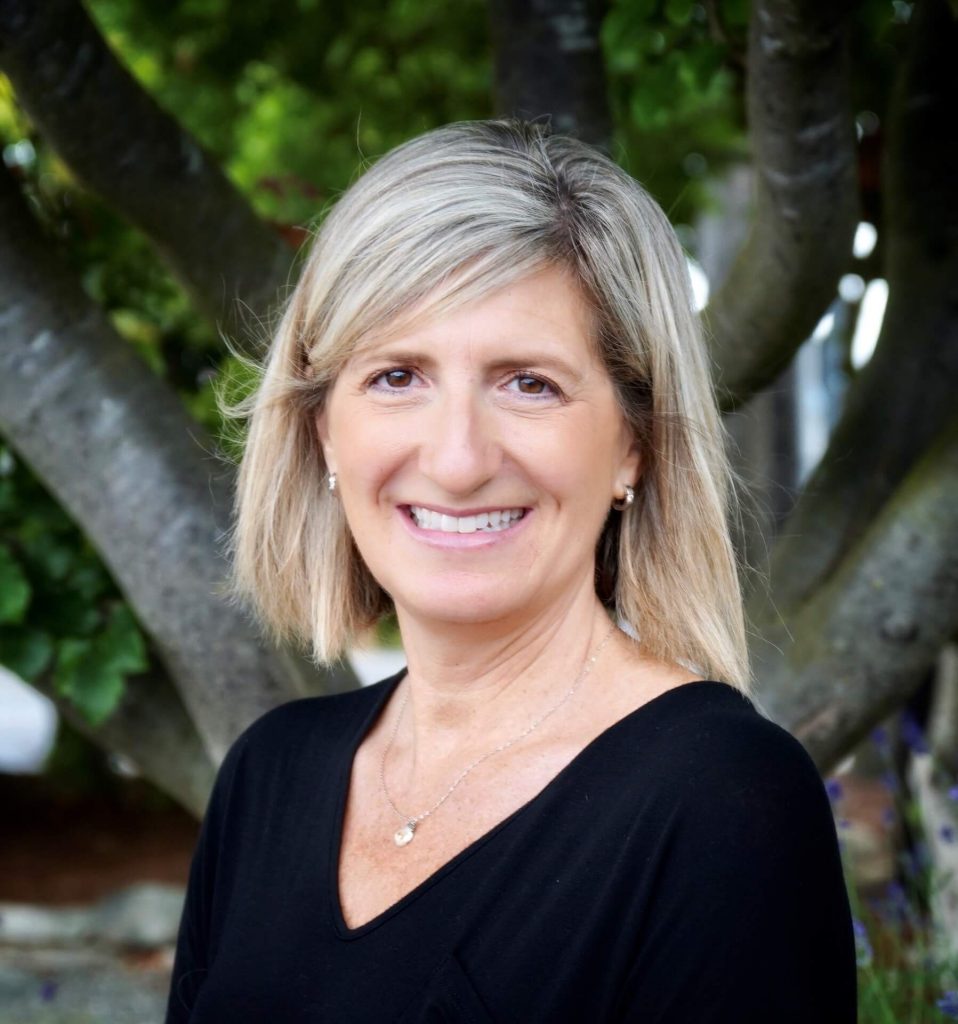 Terrie
I have been working with Dr. Hewlett for over 26 years. I was born in Anacortes where I first started in the dental field at age 14 as a dental assistant. It wasn't long before I realized I wanted to become a dental hygienist and graduated from Mt Hood Hygiene School in 1993. I enjoy working one on one with my patients to provide the best oral health care. I love educating the little ones by doing yearly visits to our local preschools, elementary schools and churches in our community. I feel proud to work with Dr. Hewlett as he keeps up with the latest technology and allows us to help care for our patients in the best possible way.
I am married to my husband Todd and together we share 2 amazing daughters, Julia and Jillian. In my free time, I enjoy camping, water skiing, crabbing, fishing and playing with my dog "Scout".
---